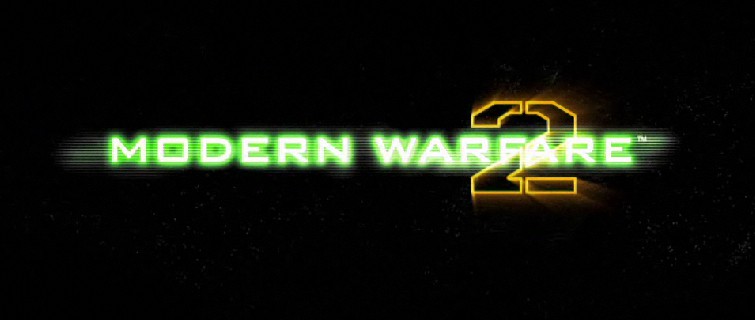 They keep dropping like flies.
Now new names are added onto the list that jumped ship from IW making it a total of 18 people. Here's the updated list:
1. senior designer Mohammad Alavi
2. senior designer Chad Grenier
3. senior designer Brent McLeod
4. programmer Chris Lambert
5. designer Jason McCord
6. lead animator Mark Grigsby
7. lead character animator Paul Messerly
8. senior animator Bruce Ferriz
9. lead designer Steve Fukuda
10. lead designer Zied Reike
11. lead designer Todd Alderman
12. lead designer Mackey McCandlish
13. programmer Rayme Vinson
14. programmer Jon Shiring
15. lead artist Chris Cherubini
16. lead software engineer Francesco Gigliotti
17. CEO and studio head Vince Zampella
18. President and CCO Jason West
As I said before, Infinity Ward's morale is low and the future seems bleak.