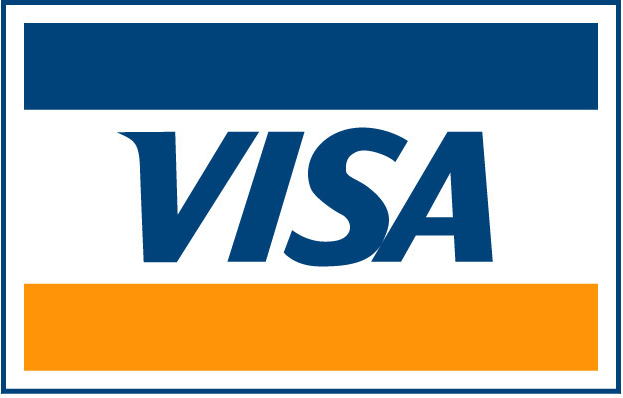 Visa cardholders and students in Asia Pacific can now use their knowledge of money management to pass, dribble and score their way to the 2010 FIFA World Cup TM with the launch of the Visa Financial Football competition in Asia Pacific.
Financial Football
is a free, interactive video game which allows players to gain financial knowledge and put their money management know-how to the test. In conjunction with Visa's sponsorship of the 2010 FIFA World CupTM, Visa will run the Financial Football competition in Asia Pacific from 5 April to 7 May 2010.
The four players with the highest scores at the end of the month-long competition will each win a package for two (inclusive of airfares and accommodation) valued at US$12,000 to watch two 2010 FIFA World Cup TM preliminary round matches live in South Africa. In addition, the best 11 players will each receive a Visa FIFA merchandise pack. The competition is open to Visa cardholders and also to students aged 15 and above, residing in Asia Pacific .
To take part in the competition participants simply need to visit
www.visa-asia.com/financialfootball
to register and play the game. Players test their financial acumen by answering a series of multiple choice questions. Each correct answer rewards the player by advancing play towards the opponent's goal while wrong answers will hand the advantage to the opposing team.
At the end of each match, players will be awarded points based on how well they played, and the number of goals they scored based on the number of questions attempted. Players will also receive bonus points for answering all questions correctly. The highest scores will be posted on a competition leaderboard and players are encouraged to replay the game to stay at the top of the leaderboard.
Visa Country Manager for the Philippines, Iain Jamieson, said: "With millions of football fans around the world waiting anxiously for the start of the 2010 FIFA World CupTM in South Africa, Visa is kicking off early with the Financial Football competition. The aim of our competition is to convey invaluable money management knowledge to students and Visa cardholders while pitting their skills against other players for the chance to experience the fever pitch atmosphere at the World Cup."
"In today's complex financial world, consumers can sometimes be overwhelmed by banking data and financial jargon. Whether it is making a long-term investment, taking a short-term study loan or just being aware of money-saving tips, it is important for everyone to be equipped with basic financial knowledge and have access to the tools to make informed financial decisions. Visa is committed to promoting financial literacy and Financial Football is a fun and engaging way to learn about managing personal finances."
Financial Football has a 'pre-game' section that allows players to learn commonly used financial terms and teaches skills such as calculating interest payments. All players are encouraged to review the section before playing the game or attempting to post a higher score.
As part of its commitment to promote financial literacy, Visa has pledged to equip 20 million people around the world with personal financial knowledge by 2013. Visa has been a FIFA Partner since 2007 and Financial Football is an innovative way to channel the passion for football to make learning about money management entertaining.
Financial Football is free to play and available in five different languages (English, Bahasa Indonesia, Chinese (Simplified and Traditional), Japanese and Korean). To play the game or find out more about the rules, please visit www.visa-asia.com/financialfootball.
*The Financial Football competition is open to Visa cardholders or students aged 15 and above, who are residents of the following countries or territories - American Samoa, Australia, Bangladesh, Brunei Darussalam, Cambodia, China, Federated States of Micronesia, Fiji, Guam, Hong Kong, India, Indonesia, Japan, Kiribati, Laos, Macau, Malaysia, Maldives, Mongolia, Nepal, New Caledonia, New Zealand, Papua New Guinea, Philippines, Singapore, Solomon Islands, South Korea, Sri Lanka, Tahiti, Taiwan, Thailand, Tonga, Vanuatu, Vietnam and Western Samoa.