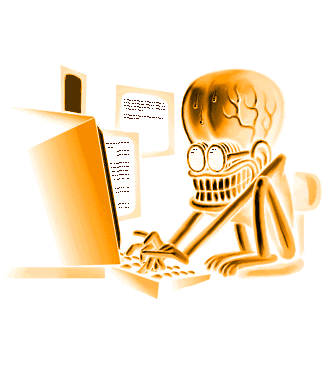 Last March, Sony announced that they will disable support for the PS3's OtherOS feature. Most gamers don't use this feature so it wasn't really an issue but for those who do use it, it's simply bad news.

A PS3 owner vowed to create a "workaround" for this by hacking into his own console. He succeeded and posted a video instruction for people to do the same.

View the video by clicking below...